Spoonerisms, Kniferisms, Forkerisms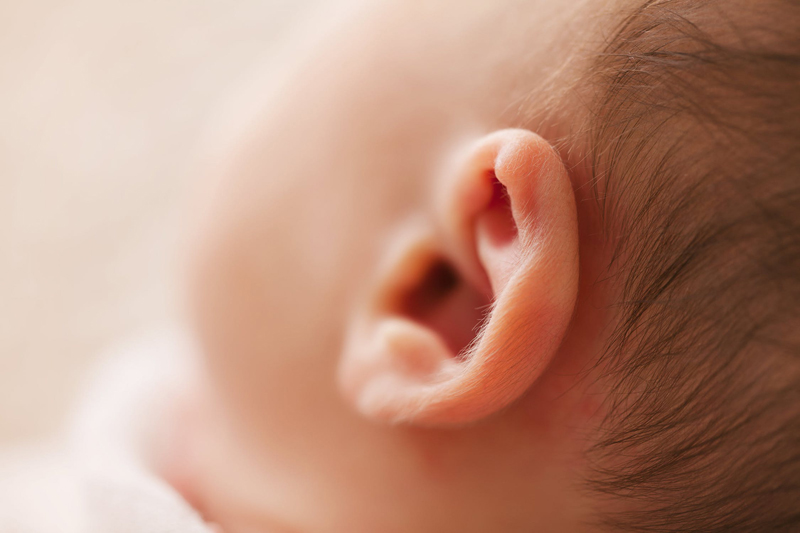 I love language, playing around with it, learning new words and laughing at some of the ways we express ourselves. I have just realised that if you are deaf and/or hard of hearing then you must miss some of these fun things with language. One thing my husband and I play a lot is spoonerisms. Some of them don't work but many are funny. (And it would be very difficult to represent and convey the humour of a spoonerism in sign language).

First of all, a spoonerism is where we either deliberately or accidentally switch consonants, vowels or morphemes within a group of words or a sentence. A spoonerism is named after Mr Spooner who was apparently prone for twisting his tongue and making lots of these verbal slip ups.

Some spoonerisms attributed to him are:
• "Three cheers for our queer old dean!" (dear old queen, referring to Queen Victoria)
• "Is it kisstomary to cuss the bride?" (customary to kiss)
• "The Lord is a shoving leopard." (a loving shepherd)
• "A blushing crow." (crushing blow)
• "A well-boiled icicle" (well-oiled bicycle)
• "You were fighting a liar in the quadrangle." (lighting a fire)
• "Is the bean dizzy?" (dean busy)
• "Someone is occupewing my pie. Please sew me to another sheet." (occupying my pew...show me to another seat)
• "You have hissed all my mystery lectures. You have tasted a whole worm. Please leave Oxford on the next town drain." (missed...history, wasted...term, down train

A newspaper column attributes this additional example to Spooner: "A nosey little cook." (cozy little nook). https://en.wikipedia.org/wiki/Spoonerism

A spoonerism can be an accident mis-saying when our tongue gets twisted in the words or a deliberate play on the words which often convey a dual meaning. My husband frequently says 'the meeling is futual' (feeling is mutual). It's his favourite. A spoonerism can also be the switching of full words in a sentence.

People through the ages have had spoonerisms attributed to them and sometimes the same spoonerism is attributed to numerous people in history.
An example of a different kind of spoonerism is the clever twist on words in "I'd rather have a bottle in front of me than a frontal lobotomy" which is attributed to WC Fields, Tom Waites, Dorothy Parker and even Dean Martin.

Books and plays have even been named using spoonerisms.
- The shaming of the Trew (the Taming of the Shrew)
- Runny Babbit: A billy sook (Bunny Rabbit: a Silly Book

A spoonerism may allow a person to say different words, while meaning others and therefore get through census. On radio one DJ called another a "shining wit" (whining s##t - interestingly even BellaOnline would not accept my article with the s##t word!) allowing him to curse the other without it being censored.
Now just to make sure the cutlery isn't left out there are also kniferisms and forkerisms. In a kniferism the nuclei or the middle of the words get changed around 'hypodeemic nerdle' is an example of a kniferism. And in a forkerism the coda or end of the word gets switched. 'All the world was thrilled by the marriage of the Duck and Doochess of Windsor' (Examples from Wikipedia)

I guess my point is that we can have a lot of fun with language but if you can't hear it well enough then you won't understand or findthe humour.

You Should Also Read:
Mondegreen
Onomatopoeia
The nuances of Jokes

Related Articles
Editor's Picks Articles
Top Ten Articles
Previous Features
Site Map





Content copyright © 2019 by Felicity Bleckly. All rights reserved.
This content was written by Felicity Bleckly. If you wish to use this content in any manner, you need written permission. Contact Felicity Bleckly for details.